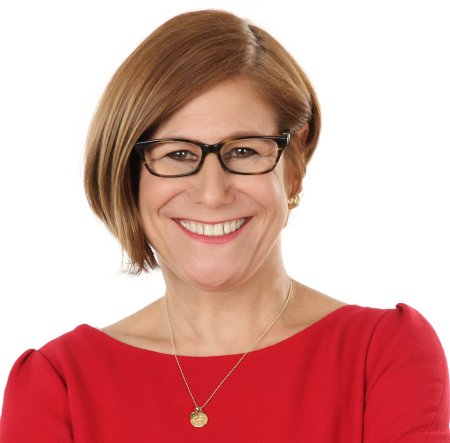 "I feel lucky every day that my job is to protect and make sure my clients have the best quality of life possible. Our clients may need ACM's services, but spending time and helping our clients gives me a sense of personal fulfillment. I am grateful every day for being able to do this work."
Ruth Lippin, JD, LCSW, CMC is the founder and CEO of Alighieri Care Management. Her background as both attorney and therapist uniquely qualifies her as a life care professional/care manager. Her strong advocacy and counseling skills allow her to coordinate multiple services for her clients, advocate for them when they are not receiving the care they are entitled to, and address any psychosocial issues that may arise.
Originally a successful public-service attorney, Ms. Lippin developed an interest in mental health, which led her to a second career as a cognitive behavioral therapist, specializing in the treatment of anxiety and other mood disorders. When her elderly mother-in-law needed assistance, Ms. Lippin personally experienced how difficult and time-consuming it is to coordinate high-quality care for the elderly and disabled. While employed as a hospital discharge planner, she was introduced to the field of professional care management and realized she had found the perfect way to combine all of the skills she had acquired.
Ms. Lippin is a certified member of the Aging Life Care Association (ALCA), formerly known as the National Association of Professional Geriatric Care Managers. For eight years, Ms. Lippin lead a support group for adult children whose parents suffered from various types of dementia for CaringKind formerly the NYC chapter of the Alzheimer's Association. Ms. Lippin holds a JD from the City University of New York School of Law and is a member of both the New York State and New Jersey Bar Associations. She has an MSW from Columbia University, is a licensed clinical social worker (LCSW), a care manager certified (CMC) and a certified family mediator.

---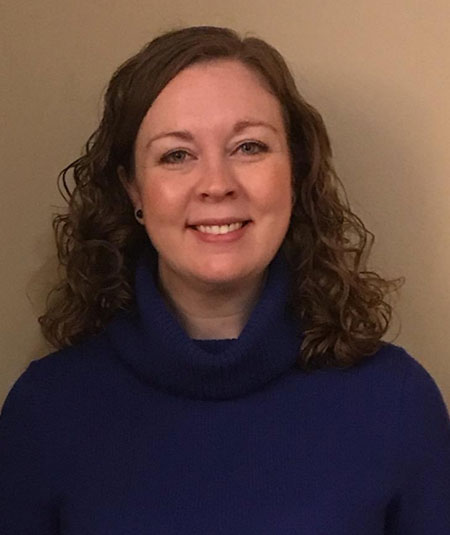 "Having the chance to positively impact the quality of life for older adults makes my life feel meaningful. I love starting each day knowing that my efforts will make our clients' lives safer and happier."
Kayla Noone, LMSW is a care manager/aging life care professional with Alighieri Care Management. Kayla has been committed to working with older adults for her entire professional career. Kayla's compassion, intelligence, medical knowledge and organizational skills make her a great advocate for our clients and their families.
Kayla always had a very close relationship with her grandmother, giving her the opportunity to appreciate the wisdom of older people. This inspired her commitment to work in the geriatric field. Kayla began her career advocating for homebound clients suffering from memory impairment and mental health issues as a care manager at Penn South Program for Seniors in Manhattan's Chelsea neighborhood. There she assisted older adults in remaining safe and independent at home. Kayla then spent 6+ years working at Weill Cornell/New York Presbyterian as a care manager for clients with medically and socially complex needs.
Kayla received both her Bachelor of Art in Psychology and her Master in Social Work from Stonybrook University.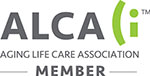 ---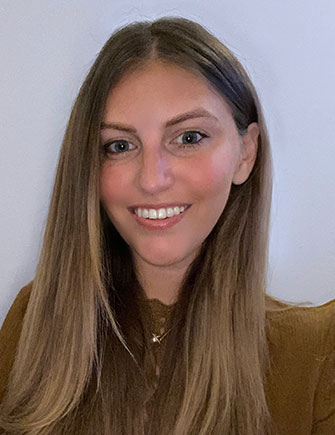 "It's amazing to see how much can be accomplished by working so closely with clients and their families at ACM. I'm so thankful for the opportunity to get to know everybody on an individual basis and really make an impact."
Danielle Levy, LCSW is a care manager/aging life care professional with Alighieri Care Management. Danielle has spent the bulk of her professional career assisting older adults and has always been passionate about making a difference. Danielle's problem-solving skills, positive attitude, and compassion make her a strong asset to our clients and the ACM team.
Prior to joining ACM, Danielle worked full time as a care manager for Healthfirst's Managed Long Term Care program in Manhattan assisting older adults in remaining safe at home. In addition, Danielle spent 4 years as a clinical psychotherapist at a private practice in Astoria, Queens where she worked with adults and their families on various social and emotional issues.
Danielle received her Bachelor of Science in Human Development from Binghamton University and her Master of Social Work from New York University.
---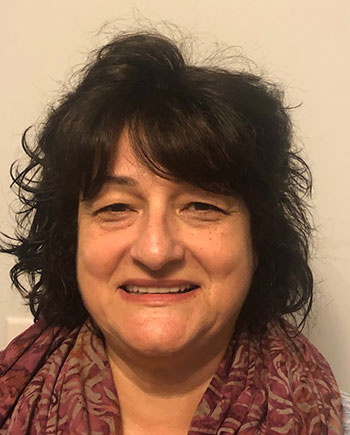 "I have spent over three decades as a nurse, caring and advocating for the elderly in their homes. I am so grateful for this rewarding career, and for the opportunity to improve the lives of our clients and their families."
Helen Drivas BSN MA CCM is a Registered Nurse with Alighieri Care Management (ACM). Helen has spent the last 30+ years providing nurse care management for older adults. Her compassion, caring and extensive nursing experience provide ACM's clients with an invaluable asset.
Prior to joining ACM, Helen worked full time for Visiting Nurse Service of NY in Manhattan where she devoted her professional life to caring for the homebound elderly in their homes, providing skilled nursing care and care management to the most vulnerable.
On a personal note, Helen's experience and compassion allowed her to set up as well as provide care for her elderly parents in their home where they were able to remain for several years with all the necessary services. Helen was a great advocate for her parents and continues to be one for all of her patients by helping them navigate the complex health care system.
Helen received her Bachelor of Science in Nursing at Columbia University School of Nursing and a Master of Arts in Education from Teachers College. She is also a Certified Case Manager.
---
"I am thankful to work alongside a team that prioritizes the happiness and livelihood of their clients. Striving to make a difference in the lives of others is what community means to me."
Johnny Bakis, BFA, is an administrative assistant/associate care manager with Alighieri Care Management. Johnny's compassionate nature, tenacity, and empathy for others make him a great addition to the Alighieri Care Management team. He grew up in Harvard, Massachusetts, and recently moved to NYC eager to make the world a kinder place in times of hardship.
Prior to moving to New York, Johnny graduated from Ball State University with a bachelor's degree in Acting. As a student, he played a role in several service-based organizations. These experiences instilled a profound sense of empathy in him, leading him to pursue a career helping others. He enjoys being a part of this team and bringing joy to all he encounters.
---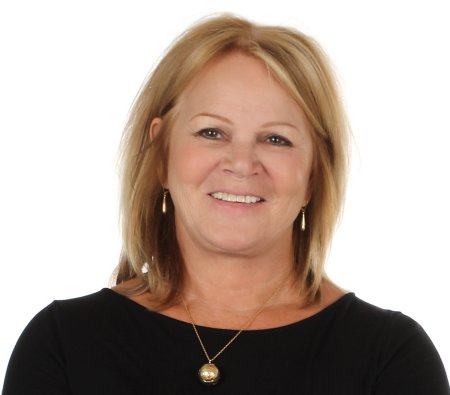 "I have been a Medicaid Coordinator for over 15 years. I have helped many families get their loved ones the care they need so they can remain at home without worrying about the cost. There is nothing more rewarding."
Susan Marchesini joined Alighieri Care Management as our Medicaid specialist in 2013. Ms. Marchesini has been a Medicaid Coordinator for over 15 years and has worked with several prominent elder law firms preparing Institutional (nursing home) and Community (home care) Medicaid applications. Susan assists clients with gathering necessary documents, preparing and filing the Medicaid application and with the implementation of home care services. Susan acts as the liaison between the client and the Department of Social Services or Human Resource Administration. Her understanding of the Medicaid process and issues involved is an invaluable benefit to those looking for assistance in accessing long-term, affordable home or institutional care.
Susan graduated cum laude from New York University School of Continuing & Professional Studies with a Bachelor of Arts Degree. She attended classes in the Master's Program at the School of Social Work at both New York University and Hunter College. She is a member of Alpha Sigma Lambda. Our clients immediately feel connected to Susan and can sense her warmth and compassion.