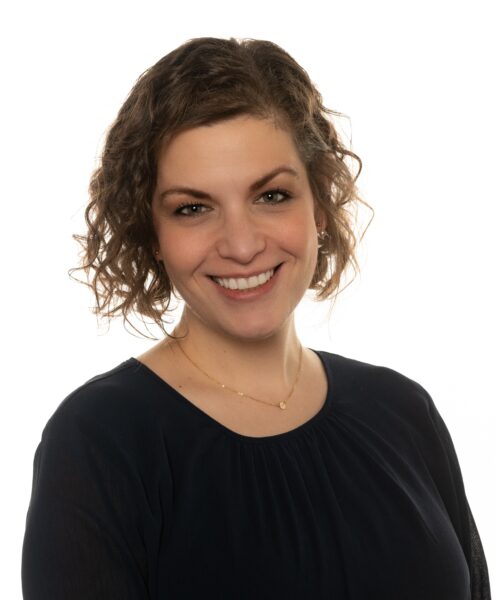 "To me, it is an honor to be welcomed into the lives of our clients and provide them support in many ways. We all need support throughout the course of our lives and being able to provide it to older adults is especially meaningful to me."
Rebecca Lippel is the Director of Care Management at Alighieri Care Management. She is responsible for overseeing the daily operations by supporting the Care Managers as well as the clients and their loved ones. With over 20 years of experience in the field and as a social gerontologist, Rebecca believes in the value of positive service delivery for the older adult community. Recognizing and honoring the unique needs of older adults is something Rebecca has a keen focus for.
Rebecca holds a Master's of Science in Gerontology and a Bachelor's of Science in Human Development and Family Studies with a concentration in gerontology. Additionally, she holds a certificate in geriatric social work from Boston University and a credentials as a Certified Dementia Practitioner. As a former adjunct professor, Rebecca has a passion for providing education on the aging process and how we as a society can best respond to those needs.
---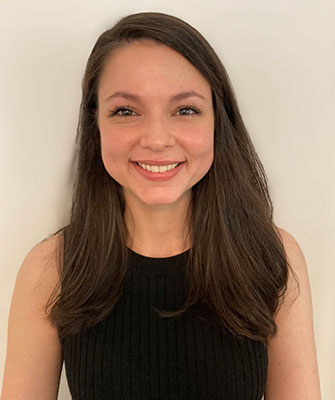 "It is a privilege to be a part of the Alighieri team where I am able to help older adults age well and provide support to their families."
Melissa Andosca, MHC-LP is a care manager/aging life care professional with Alighieri Care Management. Melissa's natural affinity for older adults and her genuine warmth and commitment to making older adult's lives better inform her work on a daily basis.
Melissa joins the ACM team after several years of working in the business sector. During that time she developed highly effective organizational skills and the ability to multi-task conflicting priorities. Prior to this Melissa worked at a geriatric rehabilitation center as well as a mental health facility. Melissa's compassion and empathetic nature, make her a great addition to the Alighieri team.
Melissa received her Bachelor's of Arts in Psychology from SUNY Cortland and her Master's of Science in Mental Health Counseling from Queens College, CUNY.
---
"I have always had a passion for working with vulnerable populations which, of course, includes older adults. I am excited to have joined the team at ACM where I can use my nursing skills to make a difference in our clients' lives."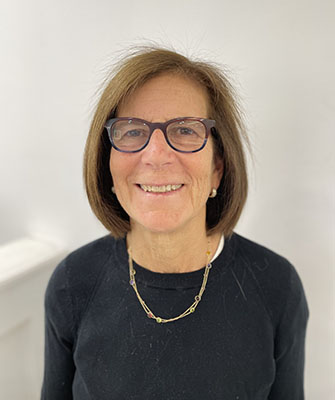 Susan Sutin BSN is a Registered Nurse with Alighieri Care Management. She started her career at Lenox Hill Hospital in New York where she worked initially on a medical-surgical floor and subsequently, transferred to working for the hospital's in-home nursing program. In this role, Susan supervised and managed the in-home nursing staff. She led the team, managed the nurses, and equipped them with the necessary skills to provide optimal care to their clients. Susan is very familiar with the needs of older adults and she brings empathy and kindness to every task she undertakes.
On a personal note, Susan has been volunteering in a public school in New York City and assisting in a second-grade classroom for over ten years.
Susan received her Bachelor of Science in Nursing at Emory University in Atlanta, Georgia.
---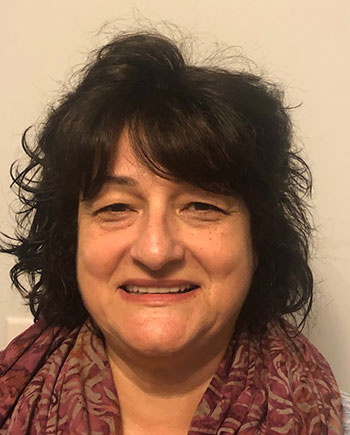 "I have spent over three decades as a nurse, caring and advocating for the elderly in their homes. I am so grateful for this rewarding career, and for the opportunity to improve the lives of our clients and their families."
Helen Drivas BSN MA CCM is a Registered Nurse with Alighieri Care Management (ACM). Helen has spent the last 30+ years providing nurse care management for older adults. Her compassion, caring and extensive nursing experience provide ACM's clients with an invaluable asset.
Prior to joining ACM, Helen worked full time for Visiting Nurse Service of NY in Manhattan where she devoted her professional life to caring for the homebound elderly in their homes, providing skilled nursing care and care management to the most vulnerable.
On a personal note, Helen's experience and compassion allowed her to set up as well as provide care for her elderly parents in their home where they were able to remain for several years with all the necessary services. Helen was a great advocate for her parents and continues to be one for all of her patients by helping them navigate the complex health care system.
Helen received her Bachelor of Science in Nursing at Columbia University School of Nursing and a Master of Arts in Education from Teachers College. She is also a Certified Case Manager.
---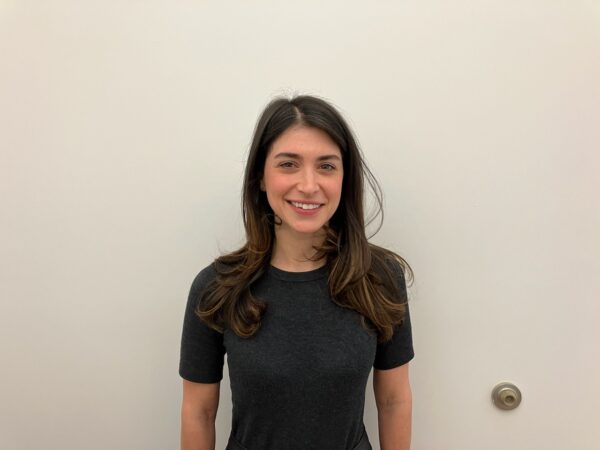 "Being part of the dedicated Alighieri team and helping our brave clients live their best lives inspires and humbles me every day. I feel fortunate to work at Alighieri Care Management."
Amanda Nason is an Associate Care Manager and during her time with Alighieri she has worked closely with clients, families and resources to build her experience and expertise in order to provide the most comprehensive support for clients. Amanda's intelligence and organizational skills, combined with her passion for helping people make Amanda a perfect member of the Alighieri team.
Amanda joins Alighieri after several years of working in the nonprofit sector, specializing in fundraising and event planning for people with disabilities. During that time, she quickly learned that it was important for her both personally and professionally to make helping others part of her daily life.
Amanda received her Bachelor's Degree from the University of Delaware with a major in Psychology and a minor in Italian. She currently pursuing a Master's degree in Social Work at Hunter College.
---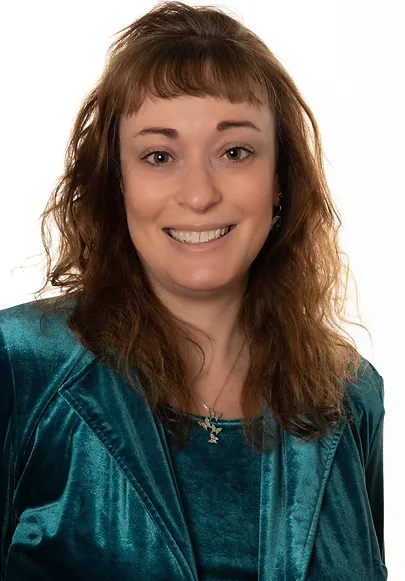 Allyson P. Mann is a well rounded Social Worker with extensive experience in the field. Her love and passion for Geriatrics stems from the close relationship she had with her grandmother. Ensuring the best quality of life for her clients is her focus. Working with clients on a one-to-one basis is most rewarding for her. At the age of 15, Allyson started volunteering at a local nursing home. She later went on to become a Recreation Therapist, and then pursued a Masters in Social Work from Fordham University. Allyson served as Director of Social Services at several nursing homes, working in long-term care and short-term rehabilitation. She has also acted as a private consultant helping prepare nursing homes for their State Department of Health annual survey. Allyson joined Geriatric Care Consultants in August of 2015 and has since became a Licensed Master Social Worker (LMSW) and a Certified Advanced Social Work and Case Manager (C-ASWCM) all of which is invaluable to TheKey and the clients served.
---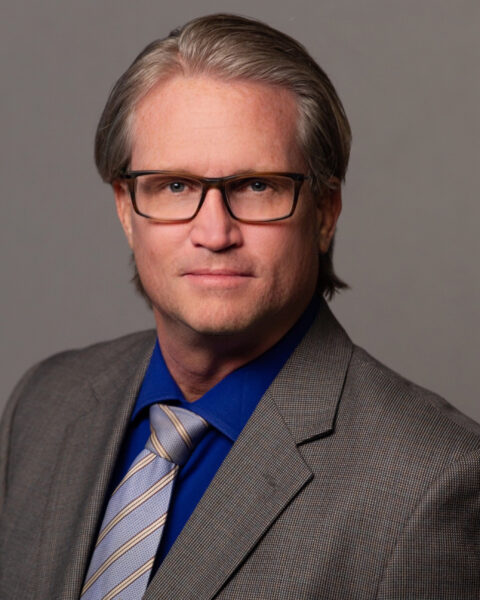 Glenn Baxter is a Registered Nurse with over 26 years of nursing experience. He received his Bachelor of Science in Nursing at Seton Hall University in New Jersey. He started his career in healthcare at Mercy Hospital in Miami treating diving and hazardous marine life related injuries and trauma. From there he worked as a Nurse on orthopedics, neurology, and Medical-surgical units at several Hospitals in New Jersey. Taking his experience, Glenn transitioned to an Administrative Clinical Manager for Care Management with Montefiore Yonkers. This position was transformative in his career in that it helped shape his appreciation for personal care management and the good it can do, not only for the client, but for family and caretakers alike. He eventually took on several hospital Directorship roles with Montefiore Medical Center, at such locations as Wakefield and Moses in the Bronx NY and with CarePointHealth in Hudson County New Jersey. Glenn has also worked in Assisted Living and Home Care environments which make him a well-rounded addition to our already diverse and talented team here at TheKey. Glenn is energetic, enthusiastic as well as good humored. He is always looking for solutions and is ready to help you with any and all of your care needs.
---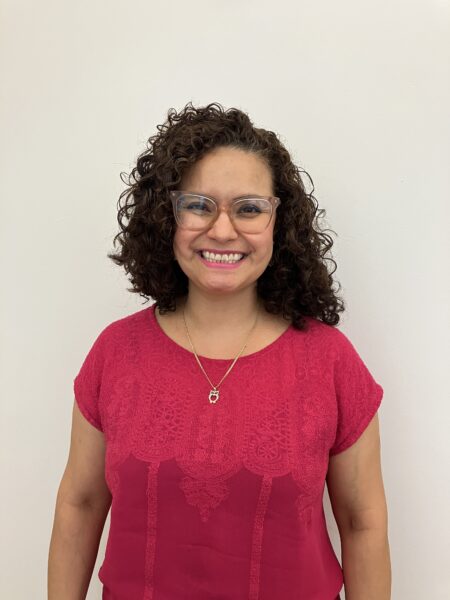 Kathy Blanco is a Care Manager driven to help older adults lead better, more fulfilling lives. She has worked for nearly a decade in the field of social work and eldercare management. She has worked as a Home Health Manager and had much success working in the Case Management world by coordinating referrals and resources with Home Care agencies, specialty providers, dieticians, mental health clinicians and connecting to resources such as legal services, housing and education needs.
Her work and advocacy in the community has ensured that patients' get benefits they are entitled to from medical insurance companies, Social Security awards to programs in the Human Resource Administration of New York. Kathy has previously worked as a discharge planner in a nursing home and is very familiar with the process and necessities for a safe discharge home. She has experience working closely with nursing homes interdisciplinary teams, ordering medical supplies, connecting with pharmacies, scheduling proper transportation and pushing for best services when the patient arrives home.
Kathy pays close attention to her clients cognitive functions, to promote psychosocial well being and provides counseling and guidance when appropriate. Kathy is also able to gently and with sensitivity approach the sometimes difficult subjects and work toward resolution with clients and families. Kathy treats every individual as a member of her own family to ensure that they feel comfortable and cared for. Kathy believes in active listening while giving each patient enough time to express their feelings and concerns with deep empathy, a strong work ethic and great communication and interpersonal skills. She brings a positive attitude to everything she does and takes pride in the assistance she gives for people to live comfortably in their homes with independence and dignity.