Legal Document Review and Medicaid Planning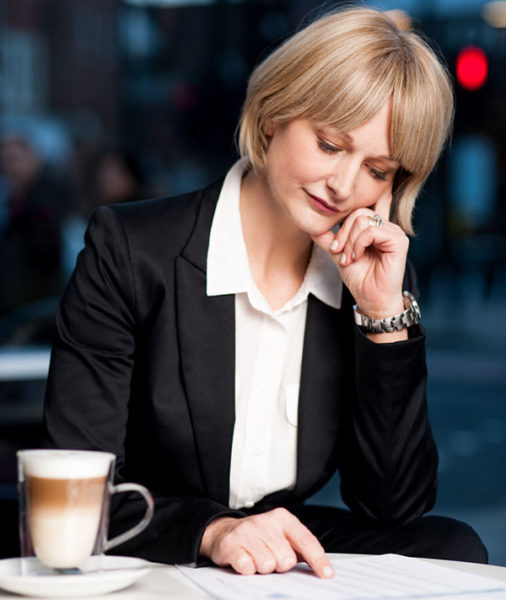 Planning ahead to ensure your medical wishes are honored and you have a financial plan in place can save you and your loved ones much heartache.
No one wants to find themselves in a situation where they are unable to make decisions for themselves, and others do not have a clear understanding of what they want. Similarly, loved ones do not want to make decisions without knowing the person's wishes. That is where advance directives, wills, healthcare proxies, power of attorney and other end-of-life care planning documents come in.
Legal Document Review
Alighieri Care Management will conduct a legal review to determine what is needed and, if necessary, connect you to a qualified elder law attorney. We advocate on behalf of you or your loved one to make sure you are legally protected and that end-of-life wishes are honored.
Medicaid Planning
The cost of long-term care, either in the home or at a skilled nursing facility, can be cost prohibitive for many middle-class families. Medicaid planning can lessen the economic impact of long-term care. Alighieri Care Management will review your financial situation, make estate planning recommendations and, if appropriate, apply on your behalf for Medicaid assistance.
Long-term Care Insurance
If you have a long-term care insurance policy, this is an excellent way to pay for long-term care. Alighieri Care Management can help you activate your policy to pay for in-home care or residence at a senior living community as well as provide ongoing reimbursement management.