Crisis and Medical Care Management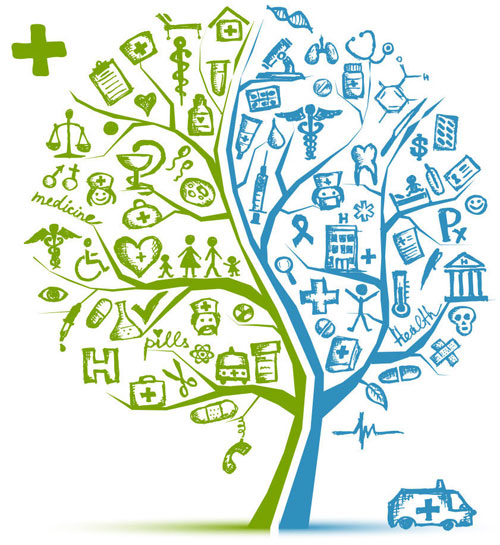 The U.S. medical system is complex and confusing. Coordination of care among various medical professionals is key to creating successful health outcomes. Alighieri Care Management knows the medical system and how to navigate it, inside and out.
One of the most common issues we encounter is a client being discharged from the hospital too soon, or not being admitted when they should be. Let Alighieri Care Management advocate for the level of care you deserve.
When there is a crisis
Alighieri Care Management provides 24/7 crisis management. If there is an urgent safety or medical issue, we will go to your home or accompany you to the emergency room anytime, day or night.
Following up on care directions
When a patient leaves a hospital, rehabilitation facility or medical appointment, they are provided with follow-up care instructions. It's crucial that these instructions are properly followed. We assist with implementing these instructions, helping with prescriptions, scheduling follow-up appointments, accompanying clients to appointments and communicating with family about their recovery and ongoing care. You can always rest assured that our professionals are looking out for your best interests.
Getting the most out of your Medicare/insurance plan
Alighieri Care Management will review your healthcare insurance plan and ensure you are receiving all of the benefits you deserve.